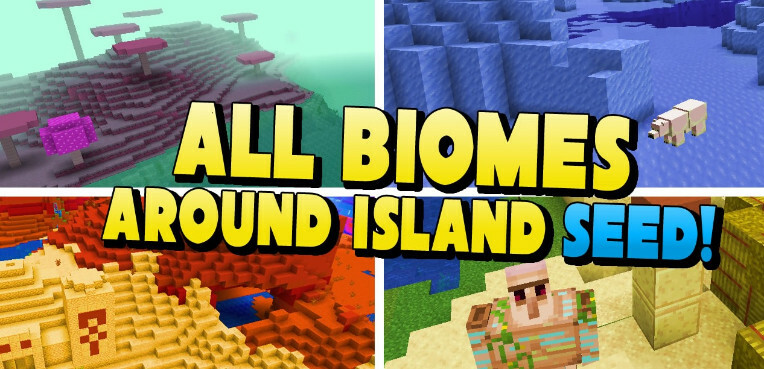 The Minecraft game world is immense and there are a lot of beautiful places that you might like. To make it easier for you to find such places, there are Minecraft Seeds that can take you to any corner of the game world.
There is a huge variety of different seeds, you can choose the place you want and go there right now. All you need is to enter a special code, which you will find at the end of each article. This code is the seed.
You can go to the jungle, to a huge village, a fairytale castle, to a flying island and visit a bunch of unusual places. Each seed offers you a different spawn system, so you will spawn at a specific location each time.
You will find a lot of interesting things and will be able to take a huge step towards knowing the world of Minecraft even better and exploring the most secret corners of this huge gaming planet!